Commercial users
Do you run a restaurant or business, or would you like to clean your business premises or event in an ecologically correct way? We offer em kraft in bulk containers with B2B price list for commercial users.
em kraft wurde für die professionelle Anwendung in der Gastronomie entwickelt. Wir bieten ein komplettes Sortiment an ökologischen Reinigern, unterstützen mit individueller Beratung und Betreuung vor Ort und liefern deine Produkte persönlich und kostenlos.
Why you should rely on em kraft cleaners:
Effective and lasting protection against dirt and bad odours
Excellent dissolving power of dirt, grease and lime deposits
Improvement of the indoor climate, less flies
Antistatic effect of the cleaned surfaces; acts against dust deposit
Cost efficiency due to low dosage
Free from genetic engineering and completely biodegradable
Particularly gentle to skin and surface
Effective against deposits and bad odours in pipelines
Leaves a positive impact on our sewer and sewage treatment plants
A selection of our partners:
The Cambrian Design Hotel Adelboden
The dreamlike hotel cleans its wellness area, the fitness area, the restaurant and all rooms with em kraft.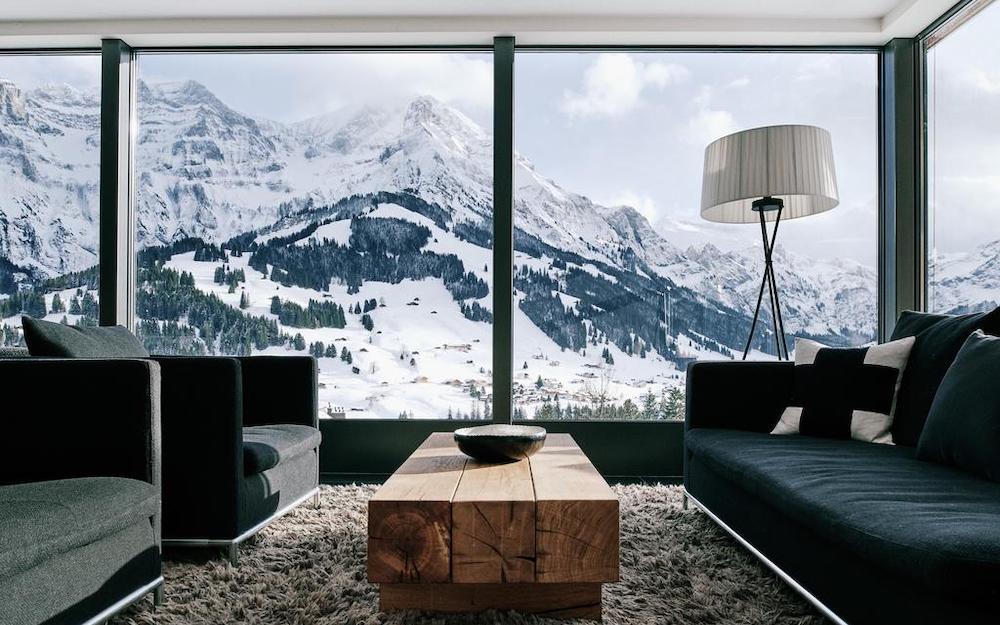 John Baker
John Baker has been cleaning all his locations in Zurich with em kraft since 2015.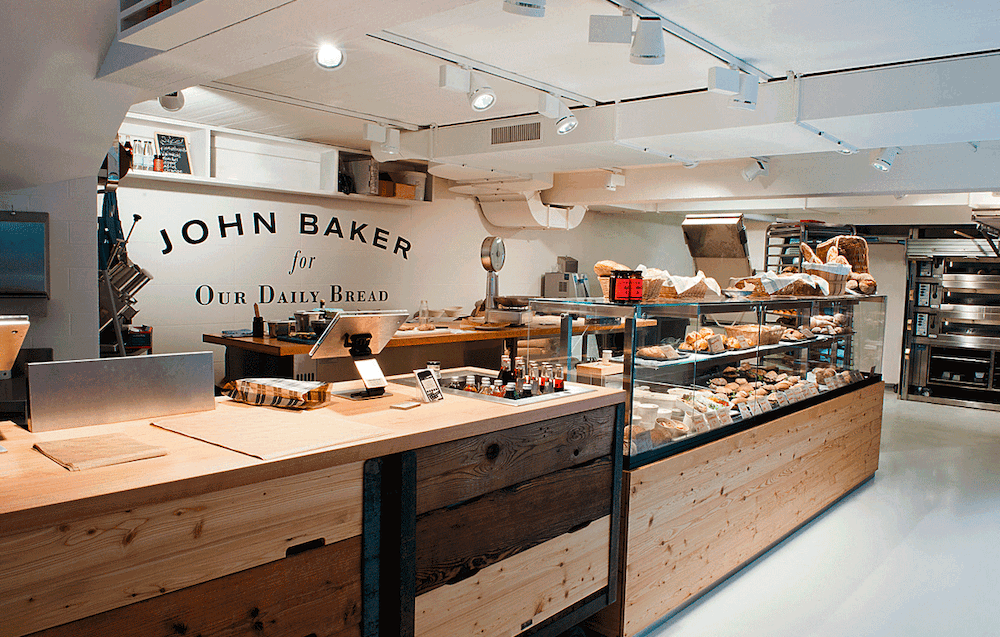 Club Zukunft
The club on Zurich's Langstrasse cleans the dust of the night with em kraft.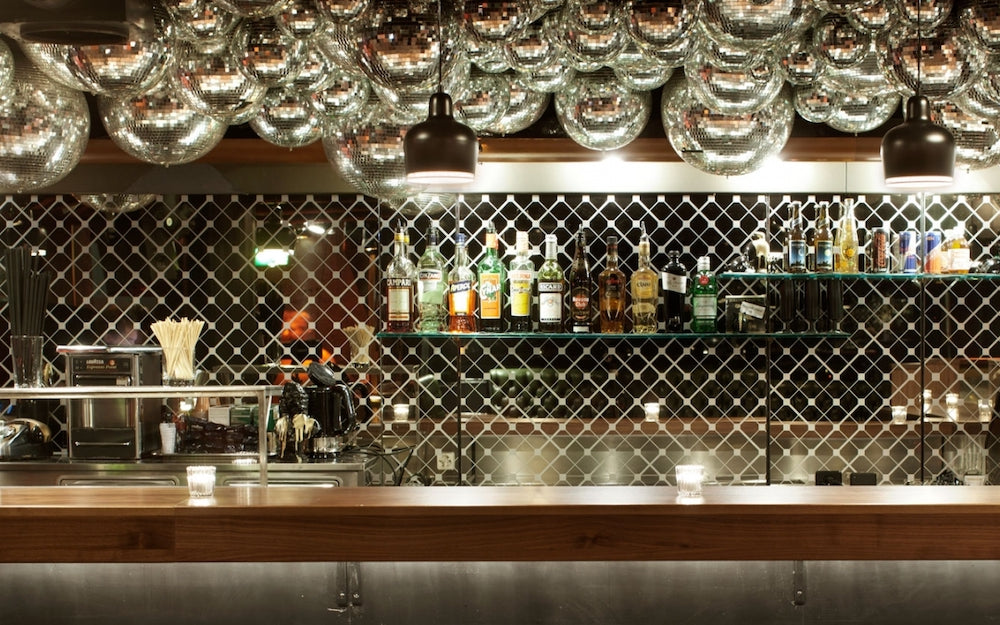 Weisse Arena Bergbahnen
Since the winter of 2019, not only the snow in Laax has been flashing.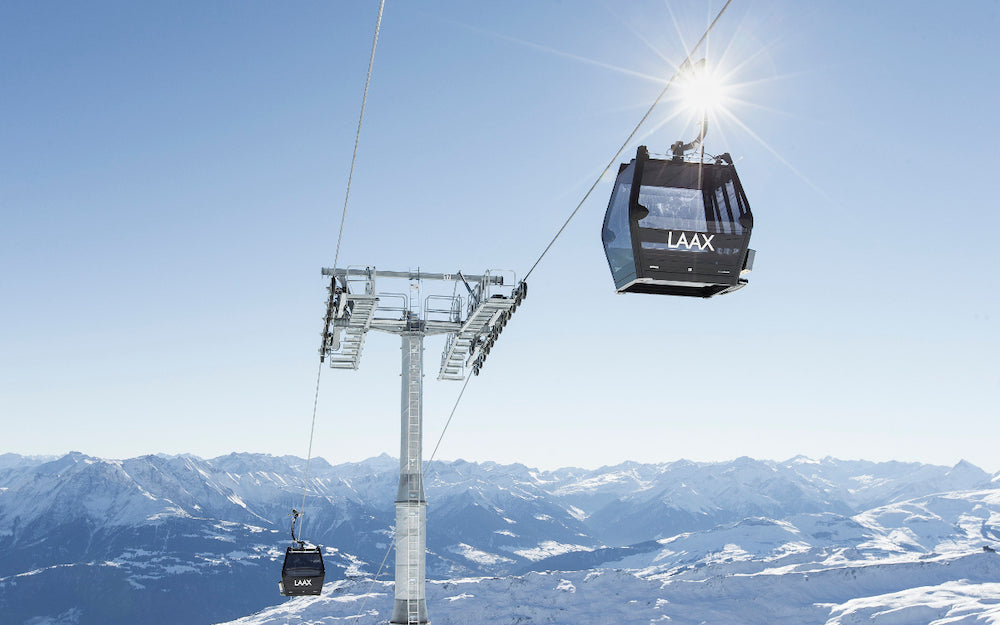 Kafischnaps
The Zurich neighbourhood bar with its own guesthouse shines with cosmopolitan charm and thanks to em kraft.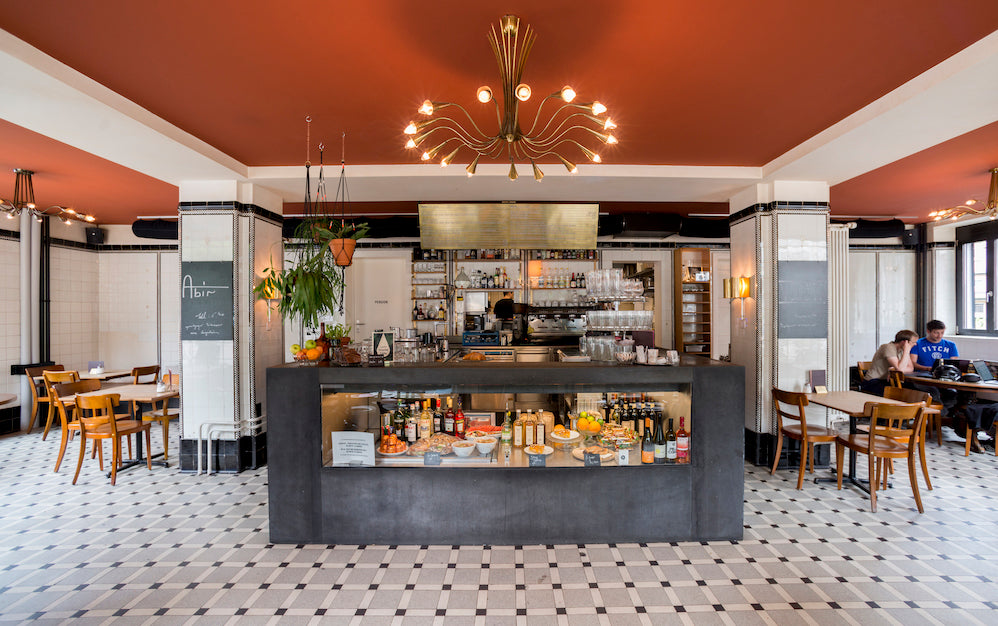 PDF Downloads:
Unsere Produkte für Gastro & Gewerbe:
| | |
| --- | --- |
| ALLZWECKREINIGER | Unverdünnt in der Sprühflasche anwendbar zur Reinigung sämtlicher Oberflächen. |
| KONZENTRAT | Konzentrat zur Reinigung sämtlicher Fussböden - verdünnt im Putzeimer. |
| HANDSPÜLMITTEL | Handspülmittel für manuelle Anwendung. Entfernt auf natürliche Weise Fett und Schmutz. |
| GESCHIRRSPÜLMITTEL | Geschirrspülmittel für maschinelle Anwendung. Chlor und phosphatfrei mit hervorragendem Lösevermögen. |
| GLANZTROCKNER | Glanztrocknerkonzentrat für tropfen- und fleckenfreie Gläser. Speziell zur Neutralisation von Geruchsproblemen. |
| STARKREINIGER | Reinigt Backöfen, Grill und Kochfelder, sowie Abzugshauben. Wirkt gegen Fett und hartnäckige Verschmutzung. |
| GLASREINIGER | Reiniger zur Entfernung von Schmutz auf allen Glas- und Acrylglasoberflächen. Geprüft auf streifenfreiem Glanz. |
| SANITÄRREINIGER | Geeignet zur Reinigung von Bad, Toiletten und Urinalen. Löst Kalk, Seifenreste und Schmutz in sanitären Anlagen. |
| HANDSEIFE | Flüssige, milde Handseife mit feuchtigkeitsspendenden und pflegenden Substanzen. |
| EM-AKTIV | Regelmässiges Einsprühen von Abfall-, Grünabfall- und Altglascontainern minimiert negative Geruchsemissionen. |